The Best of Side Boob
Side boob is seeing the boob from the side. It has become so popular that March 24th has become National Side Boob Day. The best thing about side boob shots is that it often leaves a lot to the imagination. Even your favorite actors love to participate in side boob shots. It is often one of the most desired sexy shots in top glamour magazines.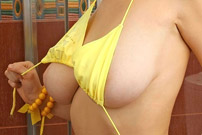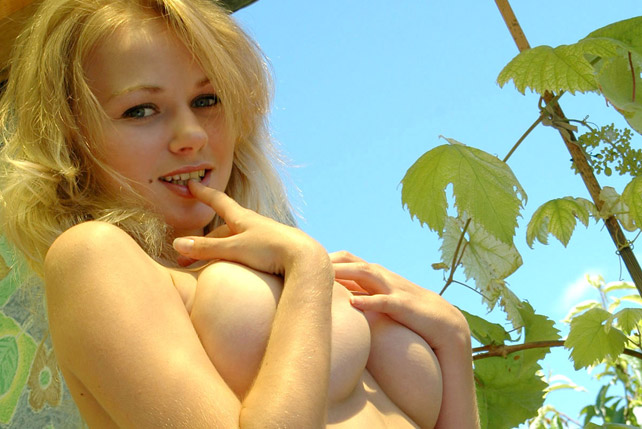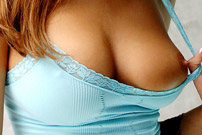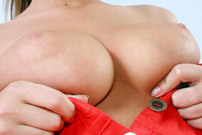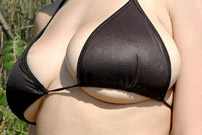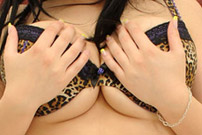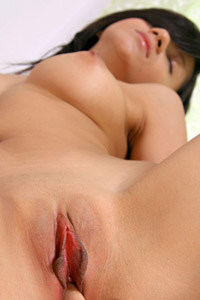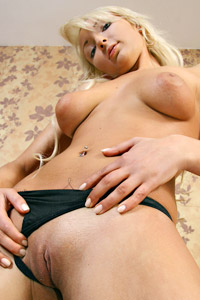 Up Boob
While the side boob niche has become widely popular, we here at Nubiles.net have always been in love with up boob shots. It was not until our discovery of the side boob niche that we realized we already have a lot of up boob shots and we need to let the members appreciate them.
The up boob is best viewed in real person while performing cunningles. It can also be appreciated while laying on her back or with the model riding you and slightly bent forward. Enjoy the visual thrill this perspective gives you.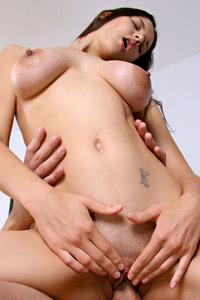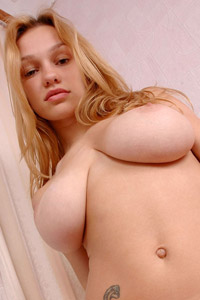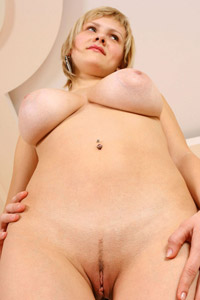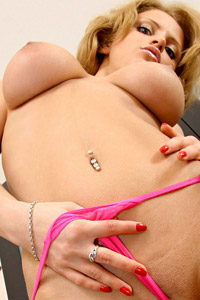 Down Boob
The down boob is for the love of full breasts shots that hang down. This position is often used to offer the boobs for sucking on. They also are the best for playing with as they experience their most volume in this position.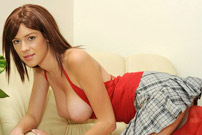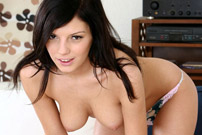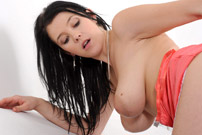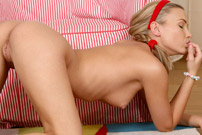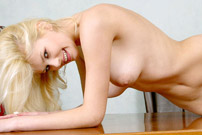 Stay up to date with Nubiles Free Newsletter
| Members | Support | Webmasters | Become a model | Photographers wanted | Updates |
| Terms and Conditions | Privacy Policy | Cancel | F.A.Q. | Photographer Admin | Become a member |

Latest Girls RSS Feed
"18 U.S.C. 2257 Record Keeping-Requirements Compliance Statement"
All models are at least 18 years of age
SPAM AND UNSOLICITED EMAIL:
We do not send or allow unsolicited commercial email, if you would like to report abuse by an affiliate please email our abuse department and it
will be handled as soon as possible. To Report Spam, Please send us the Full email headers and original email to : webmaster@nubiles.net